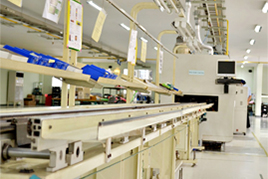 Founded in 1993, the Quality group of Companies is a global supplier and exporter of electronic components. Besides Quality Assembly Thailand (QAT), the group consists of Quality Components Thailand (QCT), Quality Subcontractor (QS)...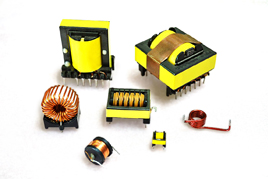 The Quality Group would certainly be the ideal partner for the design, development and manufacturing of products that require the skills, the experience and the knowledge that you need for that special project at the required cost levels....
QAT Company Received The Award Of "Premium Product of Thailand (2015)" The Pride Of Thais
....